Crafting the Perfect Balance – Exceptional Cattle, Elite Genetics!
Welcome to Cook Show Cattle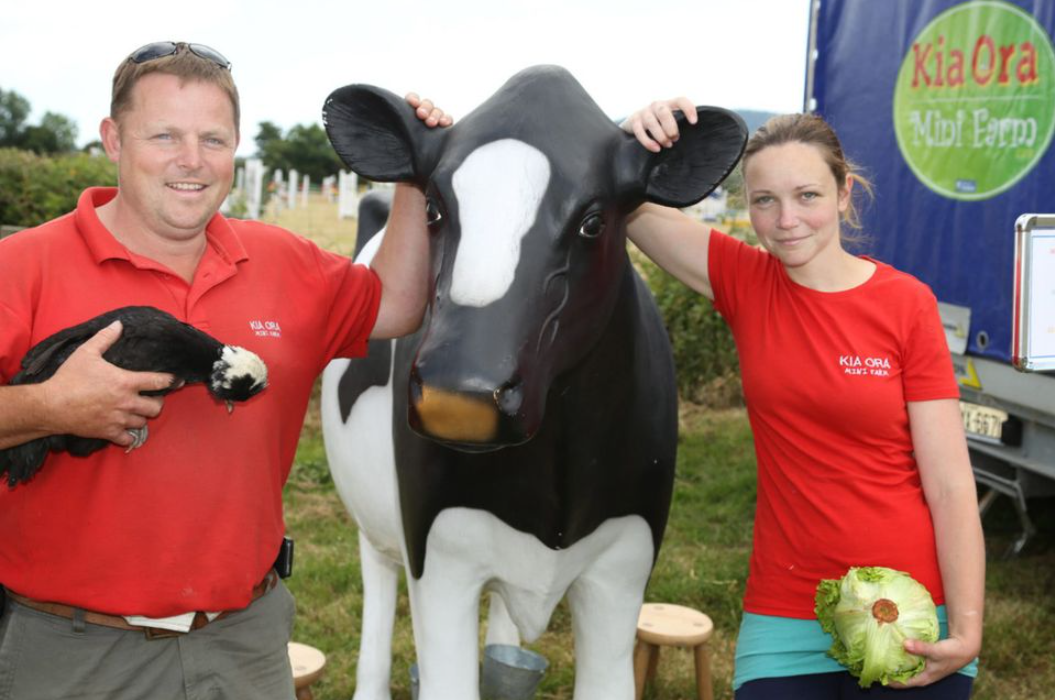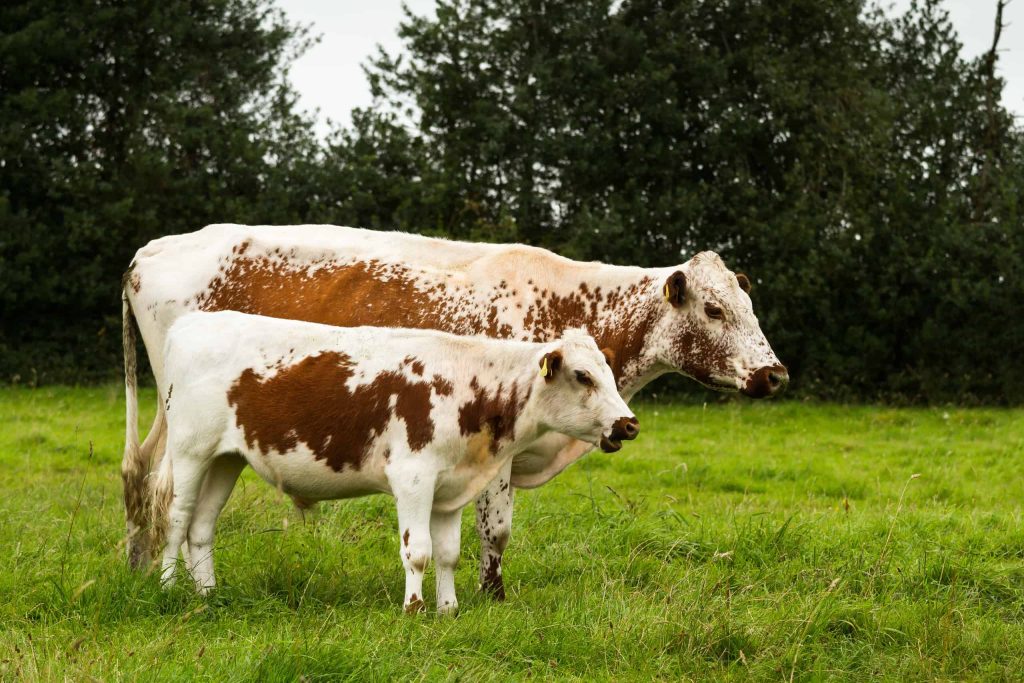 What We Offer
Show Quality Heifers and Steers:
Recipes Inspired by Spanish Cuisine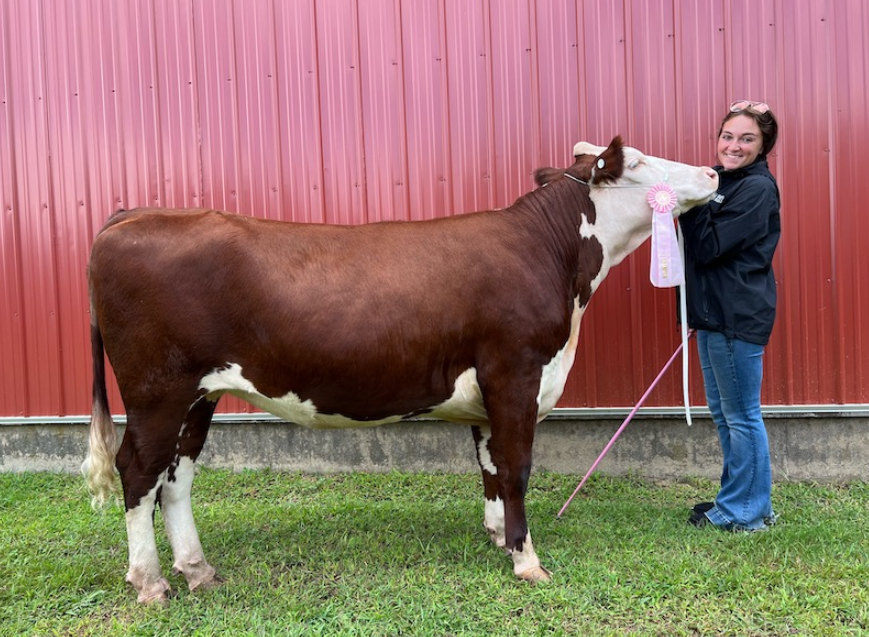 Latest Recipes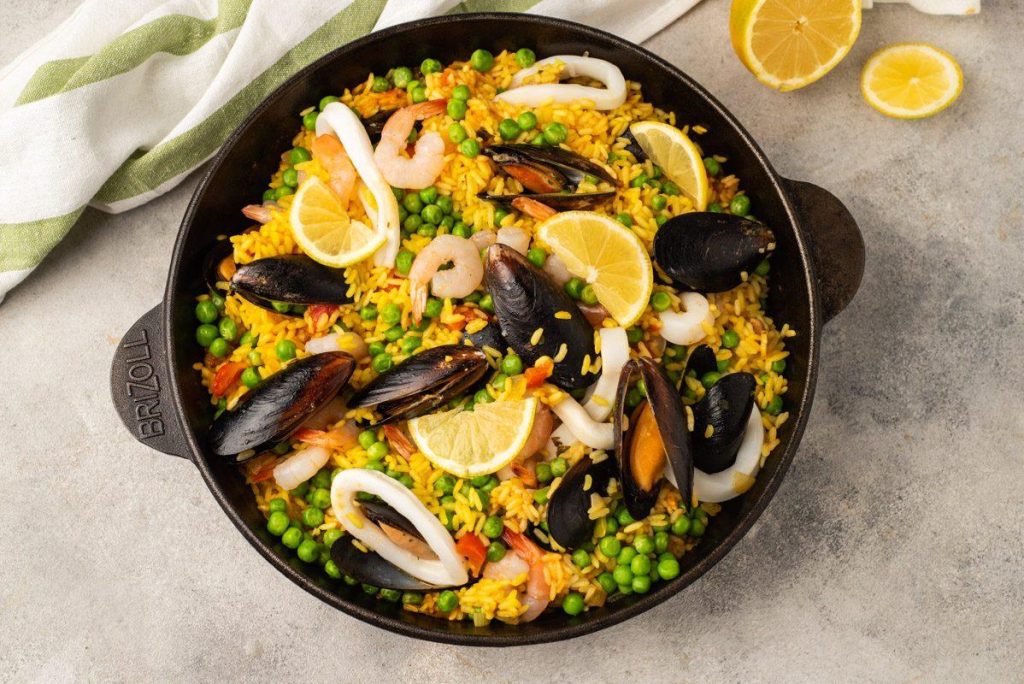 Close your eyes and imagine the sun-drenched landscapes of Spain, where the aroma of saffron…
Contact Us​
Have a project in mind? Get in touch.
Clayton, Dan, and Linda Cook
8275 Lithopolis Road
Carroll, Ohio 43112
Clayton: 740-808-0329 Dan: 614-657-8275 Linda: 614-288-8275